Today we bring you nothing but good news and support from the Practice Labs CREW because we're all in this together. As we take a break from our traditional newsletter, we have given ourselves permission to brush anything downbeat firmly under the carpet. We're sharing a medley of our favorite content that we have collected over the past couple of weeks – our aim is to make you smile and raise spirits. You'll be pleased to know the 'c' word is duly banned, but if you need to know how we are supporting you through the pandemic, follow the link below.
How our world has changed
Video content has become more viral than ever before so we are sharing with you some of our favorite videos to get us all through this extraordinary time.
We discovered our favorite restaurants were closing
Poor little Layla.
We discovered some home-truths
Caught in a lock-down, no escape from reality.


All third-party content has been selected to amuse and delight! We apologise if our readers find any of it offensive, that was certainly not our intention.
A survival guide to working from home
Turn the clock back by three years when flexible working was on the rise and reports predicted that by 2020 over 50 percent of the workforce would be working from home (WFH). Never did we imagine that WFH would become a legal requirement. Today, we need all the help we can get to make our lives easier, and to make the best of working remotely, so here's our top tips for surviving the virtual home office.
Optimize your workstation and never work in your bed. Not everyone has the luxury of having a home office, or a designated area. Ergonomics are likely to be limited, for example not having a height adjustable chair, or a spacious desk, but making the most from what you have is crucial to being happy and productive. Take advantage of moving around whilst you work, enjoying frequent breaks, or even standing at the kitchen table. Do what works for you and if it's not working, change it.
Be creative. Don't be afraid to try something new. Virtual team lunches have been cooking up a storm for many. On Friday evening, we had our first virtual happy hour where over 12 CREW members joined in for a quiz and some online banter. Set up some virtual backgrounds for video calling. Practice Labs are using photos of the office (remember those days when we were all together in one room?) or something fun for your social meetings. Check out Jake's bar backdrop!
Change the way you communicate. Thanks to technology, we have a decent choice of tools of which we can take advantage. Zoom, Slack, Microsoft Teams, Skype, WhatsApp are getting more than their fair share of usage. Make an extra effort to speak with colleagues every day at set times so that you don't fall into the trap of relying purely on email or IM where messages can easily be misunderstood.
Be kind to yourself. Don't underestimate the amount of energy required to work from home effectively. It can be exhausting, and being in constant semi-panic mode can wear you out. Looking after your well-being is an absolute must to get through this. Take regular breaks, exercise outdoors or with YouTube, practice mindfulness, call your best friend, dance around your living room, or just listen to the birds outside your window to break up your day.
A joke
I warned my daughter about using her whistle inside and gave her one last chance.

Unfortunately, she blew it.
An okay joke
I have Kleptomania. But when it gets bad, I just take something for it.
A bad joke
I haven't spoken to my mother-in-law for 18 months.

I don't like to interrupt her.
A really bad joke
People said I'd never get over my obsession with Phil Collins.

But take a look at me now.
Bye for now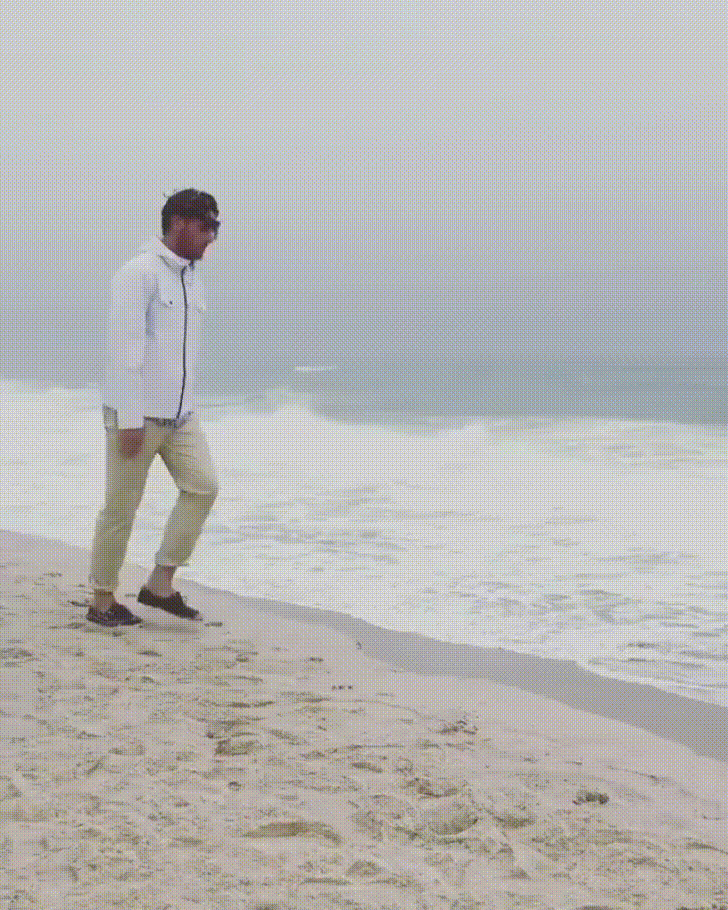 It's business as usual for the Practice Labs CREW so if you do have any questions for us, or think we may be able to help, please get in touch. We will leave you with some fun facts ...
Some species of aquatic turtles can breathe through their butts.
If you open your eyes in a pitch-black room, the color you'll see is called "eigengrau." Hex colour is 16161D if you ever need to use it!
In the vacuum of space, a cup of water would boil into a vapor before it can freeze.
A 'blue planet' has been discovered where it rains molten and solid glass. Ouch!
Stay safe,
Ricky and everyone at Practice Labs